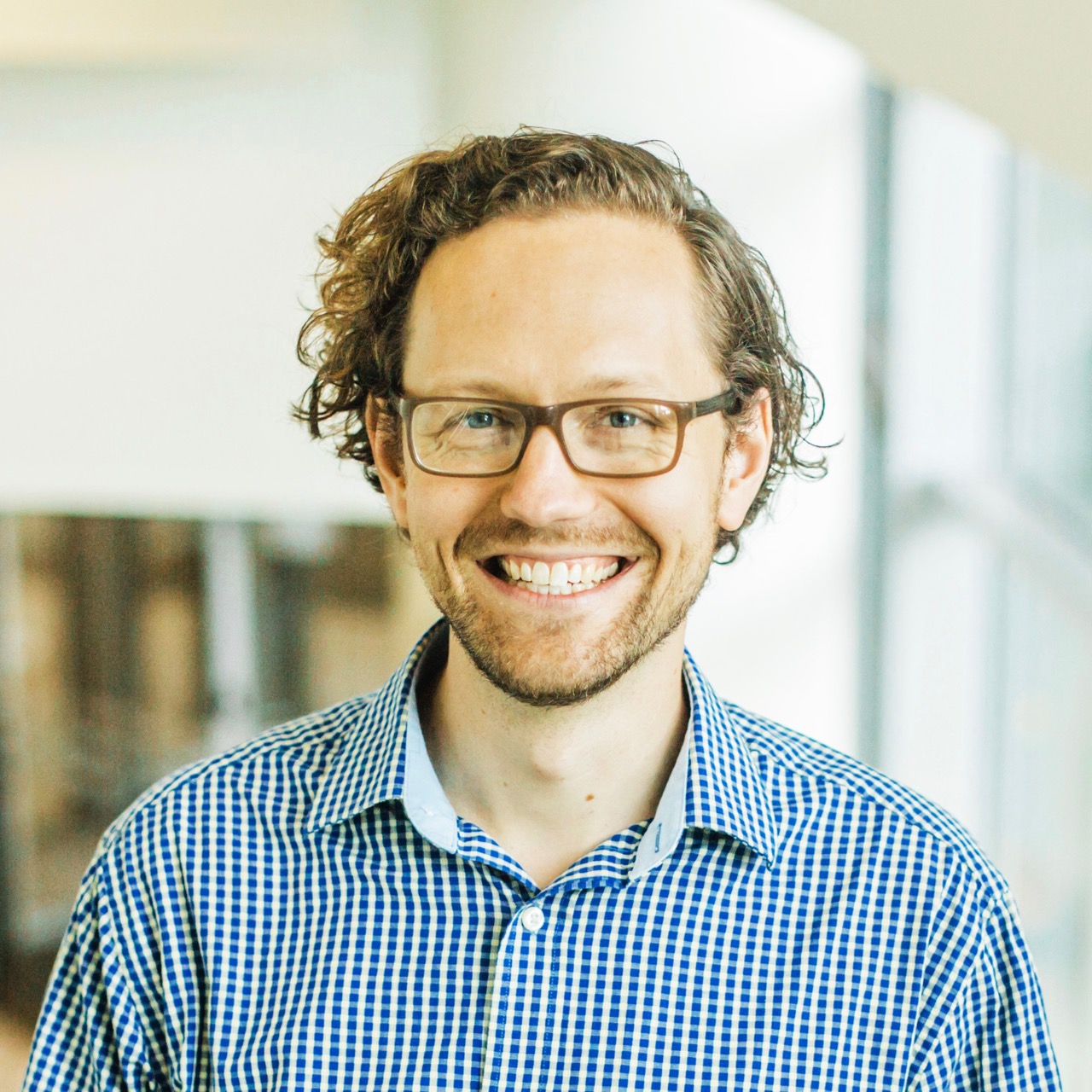 Jonathan P. Bona, Ph.D.


Assistant Professor
Department of Biomedical Informatics
University of Arkansas for Medical Sciences

jpbona@uams.edu | jonathanbona@gmail.com
curriculum vitae | researchgate | scholar | dblp | linkedin
---
About
My work as an informatics researcher focuses on developing and applying knowledge representation techniques to organize and use information about biology, medicine, and health. This work leverages my expertise in the development, evaluation, and use of biomedical ontologies, which provide machine-interpretable logical background knowledge about a domain. These form the basis for ontology-based semantic representations that can be stored, queried, and reasoned about, using description logic reasoners, triple store databases, and other semantic web tools.